Degenstein
Community
Library
Your Window to the World
NEW Hours as of June 17!
Monday & Thursday:     1 pm – 7 pm
Tuesday & Wednesday & Friday:  1 pm – 6 pm
Curbside Delivery Available Upon Request.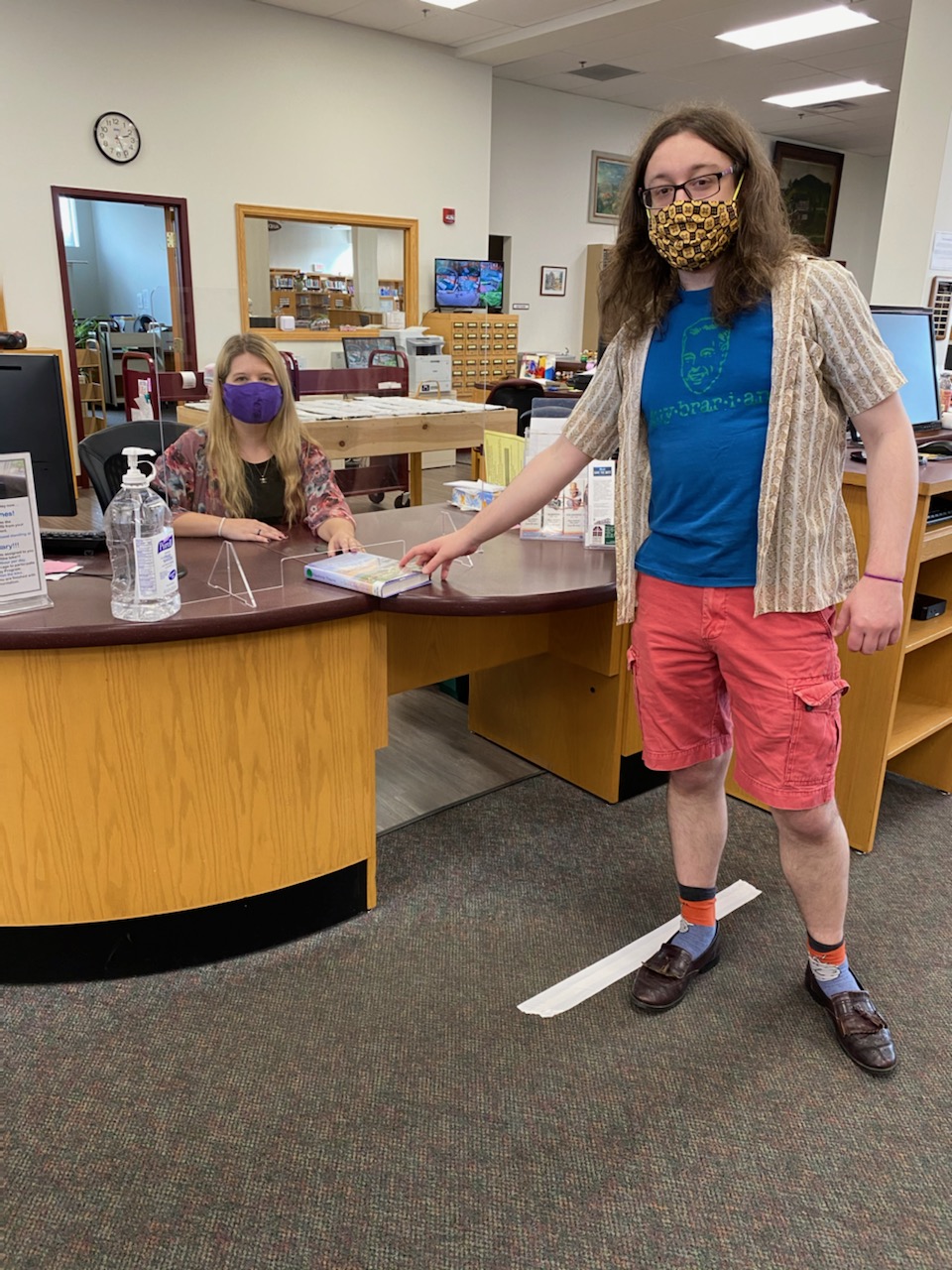 NEW! Hours Mondays & Thursdays   1 - 7pm Tuesdays, Wednesdays, & Fridays  1 - 6pm  Anyone entering the building MUST WEAR A MASK. Computers, printing, faxing, scanning, and copying will be available. Fees will apply.There is a 1 hour time...
We are so pleased to announce NEW ebooks and eaudios for students.  Click the links to access.  TumbleBookLibrary - K-6 children's ebook databaseDirect Link: https://www.tumblebooklibrary.com/autologin.aspx?UserID=KHRdaRUGInWtAbLBqJH%2fjQ%3d%3d TumbleMath - K-6...

New logins required for Overdrive.  2503100+(numbers from the back of your library card)+x (small x) No need to include + signs.  
August

2020

Sun
Mon
Tue
Wed
Thu
Fri
Sat

11

Arm Chair Aerobics

Reading Nomads at Marina

• •